Niermann Weeks is no stranger to the discerning world of interior design, yet if this name hasn't crossed your radar yet, it's high time you get acquainted! This family-owned gem, nestled in the heart of Maryland, stands as the beacon of unrivaled craftsmanship in the world of furniture, lighting, and accessory fabrication.
The brand has a legacy that seamlessly intertwines the elegance of bygone eras with the boldness of contemporary design. Every product, from the graceful arcs of their lighting fixtures to the delicate inlays on their console tables, reverberates with a story – a tale of dedication, art, and timeless beauty.
Their latest collection is a testament to their dedication to evolution while staying rooted in traditional artistry. Showcasing mesmerizing lighting fixtures that illuminate spaces with more than just light, console tables that are sculptural marvels, and fire screens that transform the fireplace into a visual masterpiece, Niermann Weeks reinforces its reputation as the gold standard in design and fabrication.
CONSOLE TABLES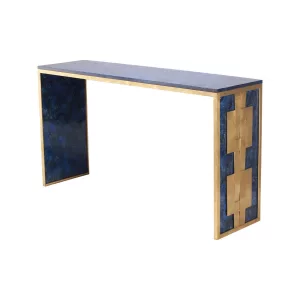 LIGHTING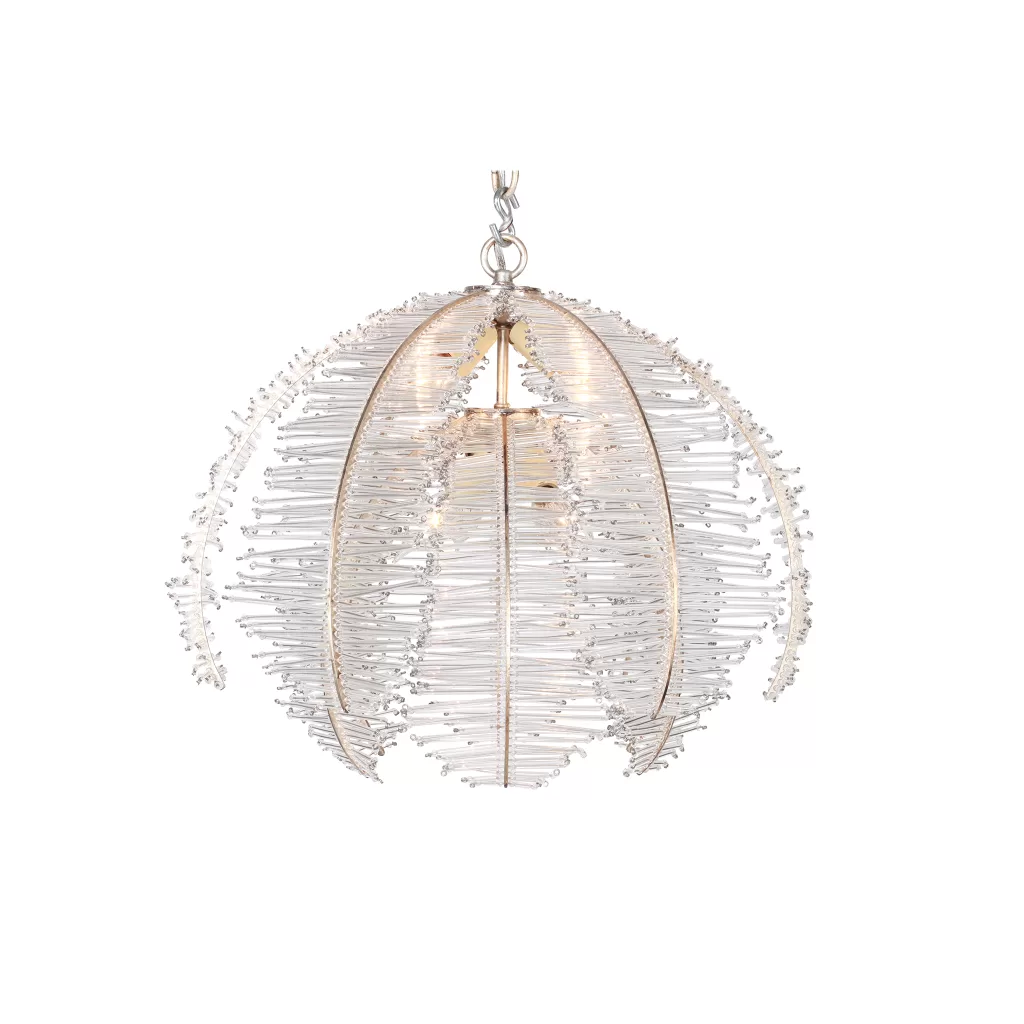 FIRE SCREENS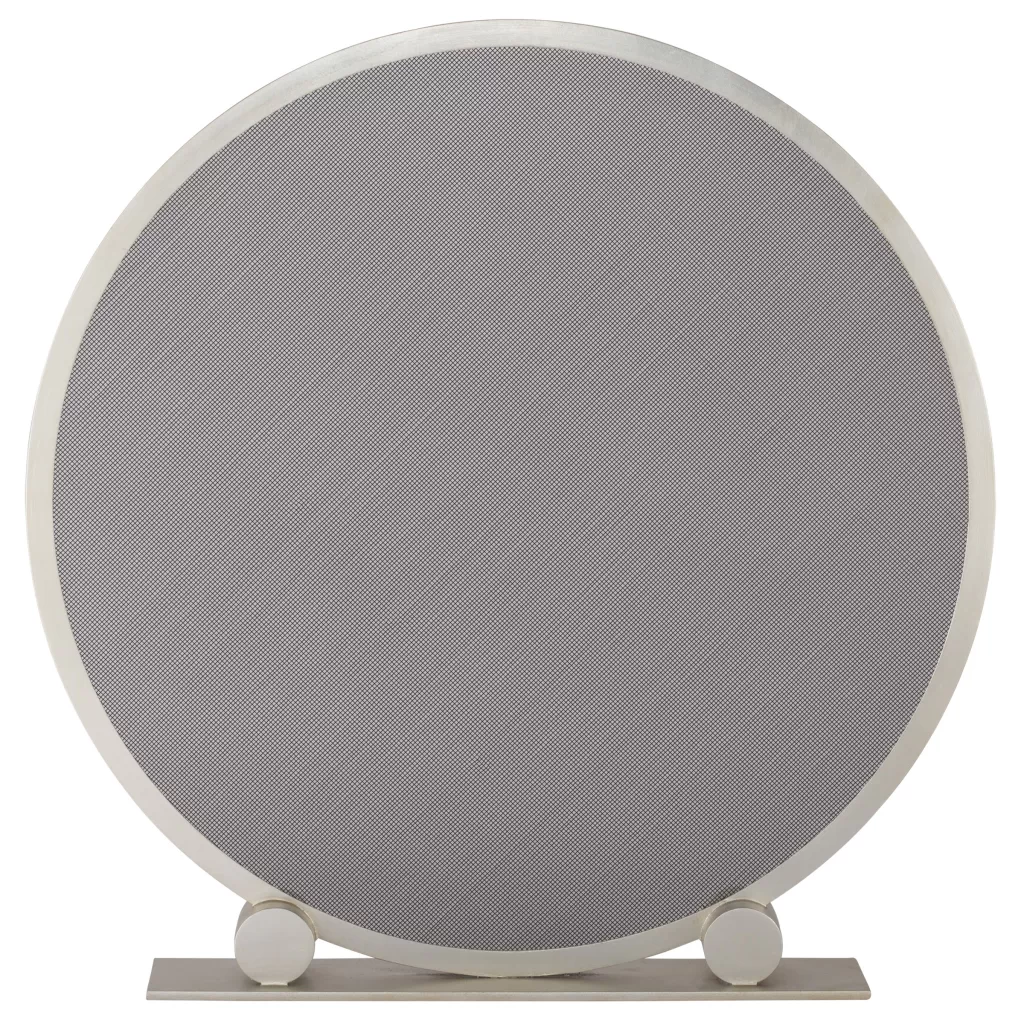 Each piece is birthed and brought to life in their Maryland Design Studios, handcrafted and finished with unparalleled precision. Moreover, Niermann Weeks empowers Design Professionals by offering extensive customization options, ensuring each piece is tailored to satisfy their clients' unique tastes and requirements.
Explore the full range of their new products here.
For those seeking customization or keen on learning about availability, Contact the showroom located at Michael-Cleary, Suite 350. Dive into the world of Niermann Weeks and let every piece be a reflection of impeccable artistry and your unique style.