Exclusive indoor/outdoor collection of performance fabrics offer peace of mind and comfort.
Pindler has once again redefined the fusion of comfort, elegance, and sustainability with the launch of its exclusive Bella Dura indoor/outdoor collection. This sophisticated range of performance fabrics is not just a triumph of style but also a testament to durability, designed to meet the demanding needs of daily life – from family activities and pets to lively entertaining.
The Bella Dura collection effortlessly marries beauty with functionality. Each fabric in the collection boasts an impressive array of features: stain resistance, easy cleaning, and even bleach-cleanability. These attributes ensure that your living spaces remain immaculate and stylish, regardless of life's little mishaps. Moreover, these fabrics feel as good as they look, offering a soft touch that enhances both indoor and outdoor living spaces.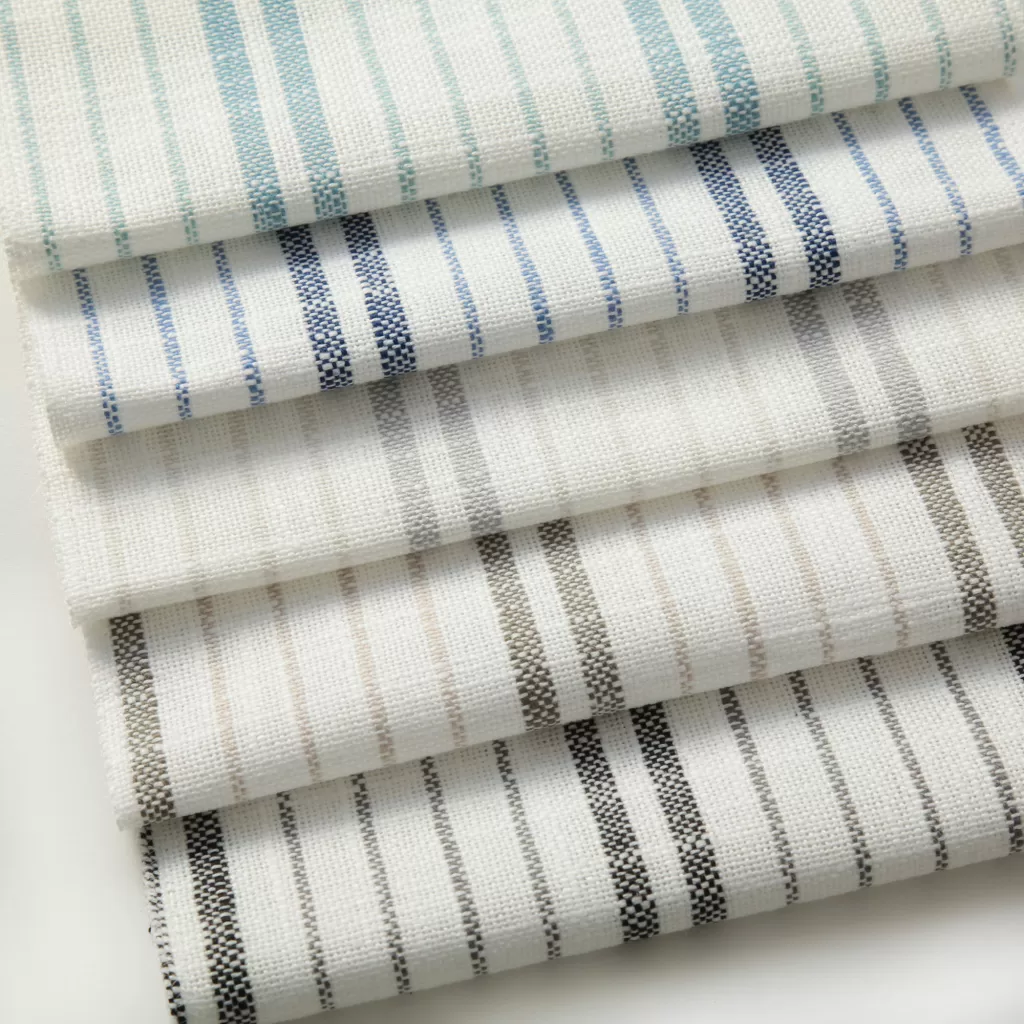 But it's not just about aesthetics and practicality. Bella Dura Home is about creating living environments that are low maintenance and carefree. These fabrics stand strong against spills and the elements, maintaining their allure over time. They are mildew, fade, soil, and stain-resistant, and can be cleaned effortlessly with mild soap, or bleach for tougher stains.
Sustainability is at the heart of the Bella Dura collection. Woven in the USA, the fabrics start as a by-product and end as a fully recyclable product, with 100% of the fabric and scrap easily and safely recyclable. The yarns used are solution-dyed, requiring significantly less energy and water than traditional methods and preventing environmental contamination.
The Bella Dura Collection, a perfect blend of sustainability and luxury, is now available online, in Pindler's 16 corporate showrooms, nine agent showrooms across the U.S., and two in Canada. To experience the collection firsthand and understand how it can transform your spaces, visit the DC Pindler Showroom or explore online. Embrace a lifestyle where style, comfort, and environmental consciousness coexist beautifully with Pindler's Bella Dura Collection.