Please note, this is a scheduled event and registration is required to attend.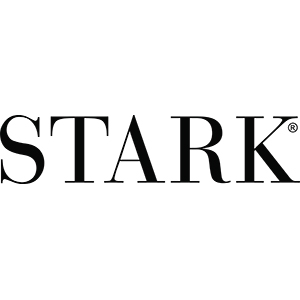 "My Neighbor Saw Me Naked, and Other Reasons You Need Drapes" Q & A and Book Signing with Annie Elliott
1 PM – 2 PM
STARK | SUITE 430
Written by DC-based interior designer Annie Elliott, "My Neighbor Saw Me Naked, and Other Reasons You Need Drapes" is a concise guide to the most important things you need to know about decorating..Conversational in tone and filled with stories from the field, this engaging handbook answers these questions and more. It is a design guide like no other, combining must-have decorating advice with Elliott's charming commentary about taste and style.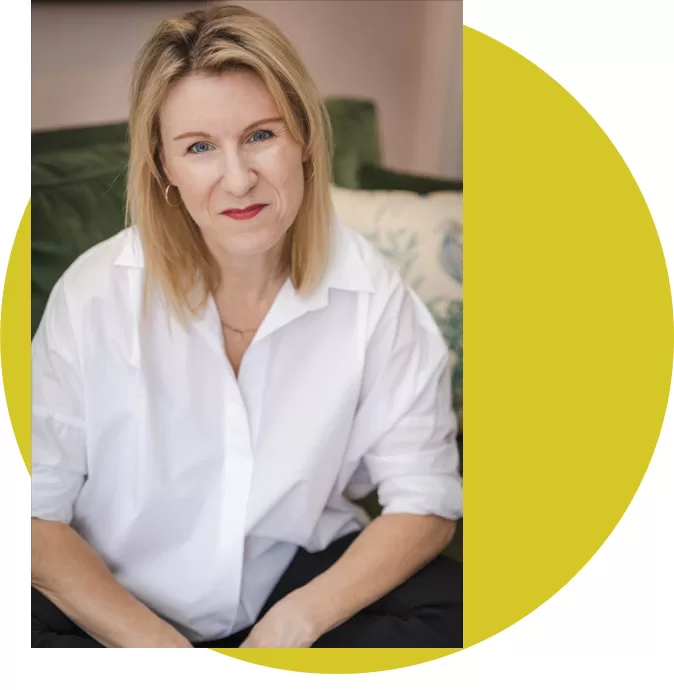 Annie Elliott trained as an art historian and worked in some of the nation's top museums before turning to interior design.
Annie graduated from Milton Academy, studied English and Art History at the University of Pennsylvania, and earned an M.A. in Art History from Williams College. Her career in museums included senior positions at Philadelphia's Rosenbach Museum & Library, the Corcoran Gallery of Art, and the Smithsonian.
Recently described as a "Gen Z sensation" by The Washington Post for her informative videos on TikTok, Annie (who is decidedly NOT Gen Z!) loves engaging with people about all things decorating and interior design. Annie's work and insights have appeared in The Washington Post, The New York Times, The Wall Street Journal, Washingtonian Magazine, HGTV Magazine, and other print and online publications. She has made several guest appearances on NBC4.