Please note, this is a scheduled event and registration is required to attend.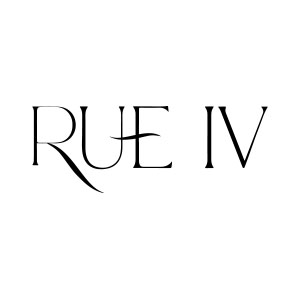 Go Back to School with RUE IV
12 PM – 4 PM
RUE IV | SUITE 220
Class is in session with our guest teachers who will share their expertise as we brush up on the building blocks of great design. Take notes on how to properly measure for window treatments, choose the correct size rug, and order the right amount of wallpaper. Impress your guests with a well appointed tablescape by learning the do's and dont's of a modern day table setting. Sharpen your skills with proper bed making etiquette and create the luxury hotel bed experience for your clients. Spend the afternoon with us, and don't worry – we grade on a curve!