Please note, this is a scheduled event and registration is required to attend.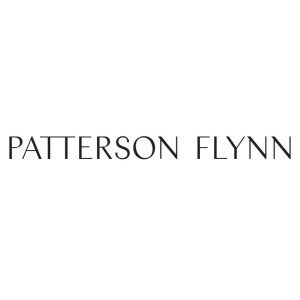 Designer Roundtable!
10 AM – 11 AM
PATTERSON FLYNN | SUITE 340
An intimate and relatable Q+A on all things design, social media, business growth, and more. Designers Elizabeth Gill, Iantha Carley, and Darlene Molnar share all, hosted by Patterson Flynn's territory manager, Lindsey Askew.