Please note, this is a scheduled event and registration is required to attend.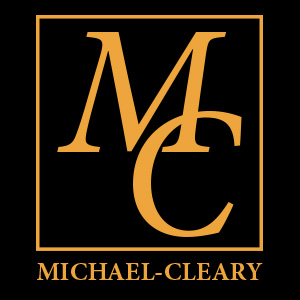 CEU: Lighting Presentation by Niermann Weeks
1 PM – 2 PM
MICHAEL-CLEARY | LOBBY CONFERENCE ROOM
A CEU presentation on lighting by Claire Niermann and Justin Binnix of Niermann Weeks. Find out how custom lighting design can best be used in your projects, as well as how Niermann Weeks integrates LEDs into their process. After the course, you are invited to the Michael-Cleary showroom (Suite 350) for light refreshments and to discuss your own projects with the presenters one-on-one.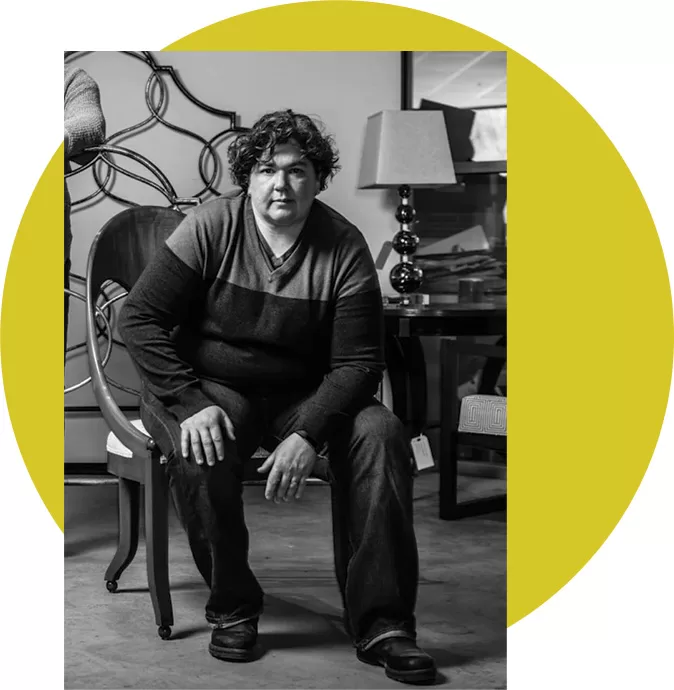 With extraordinary vision and lots of hard work, the Niermann family's dream is carried on today by the daughters of the founder of Niermann Weeks, Eleanor & Claire Niermann, along with 30-year veteran, Justin Binnix at the helm. Together the trio has successfully shepherded the company through good, as well as challenging, times for over a decade.