Please note, this is a scheduled event and registration is required to attend.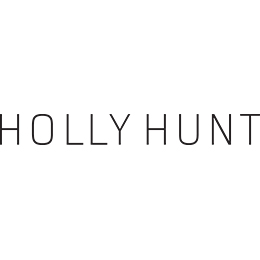 Maker's Market Day
1 PM – 3 PM
HOLLY HUNT | SUITE 240
A "Maker's Market Day" featuring Matt Quinn and artisans from Iatesta Studio. Artisans will be working on various pieces and highlighting their craftsmanship and skills including: leather wrapping a table, beading a chandelier, waxing furniture, and hand painting furniture. A signature Maker's Mark cocktail will be featured in the showroom.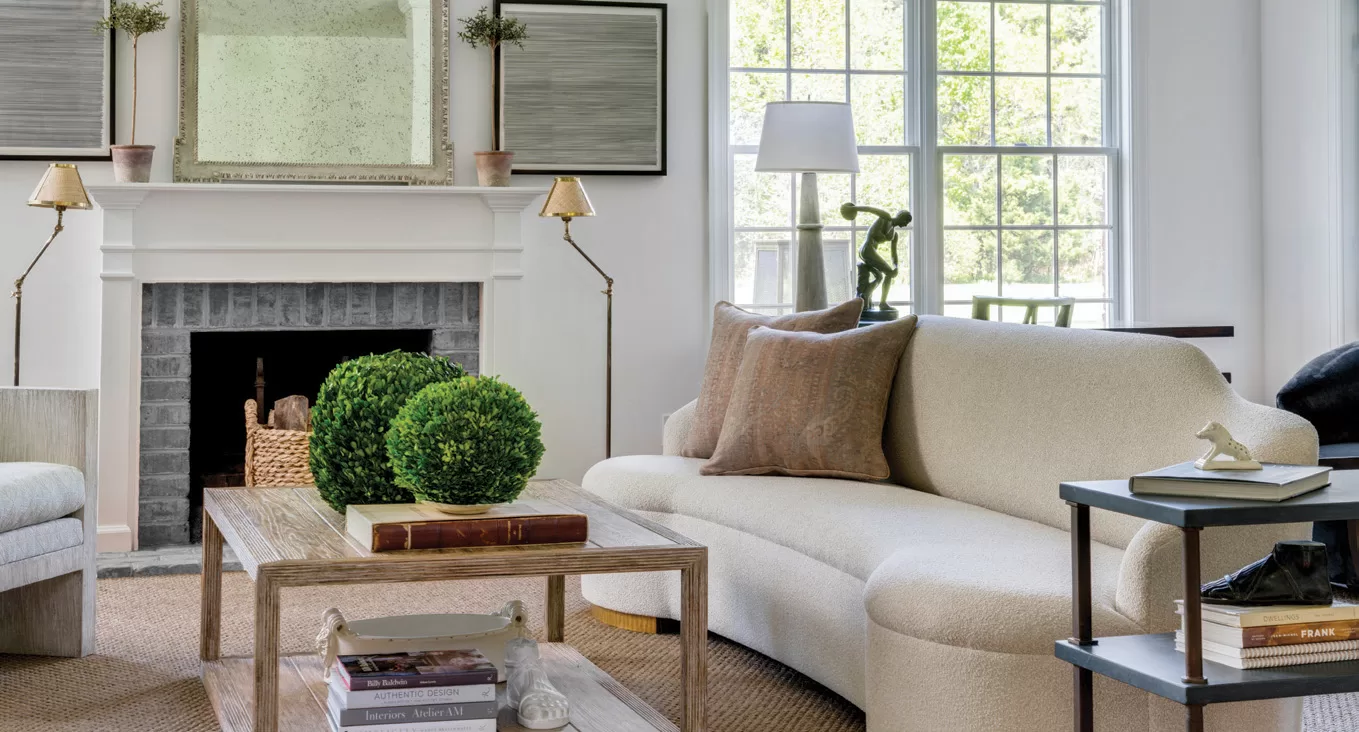 Matt Quinn, CEO, Owner and Creative Director.
Iatesta Studio PQ Brands ltd.
Over 20 years at Iatesta Studio, high-end luxury, handcrafted furniture produced in Stevensville, MD.