Please note, this is a scheduled event and registration is required to attend.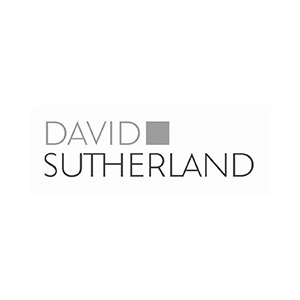 Fall into Perennials
2 PM – 4 PM
DAVID SUTHERLAND | SUITE 410
Celebrate the launch of the New Sutherland & Rose Tarlow Perennials Collections! The showroom will present the new Perennials Collection, which consists of 100% solution-dyed acrylic fabrics & rugs that are all soil, mildew and UV resistant. New fabrics and rugs feature earthy organic tones, antique hues and timeless textures. The showroom will also have items from the new Sutherland collection on display – to give you a sneak peek at the upcoming exciting new drop!