Please note, this is a scheduled event and registration is required to attend.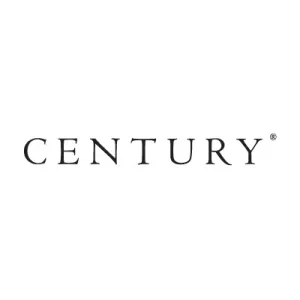 CEU - Under the Skin: Understanding the Attributes of High-End Leather
11 AM – 1 PM
CENTURY | SUITE 250
Thirty years ago, leather made up only 3% of upholstery sales in the United States. Today, leather accounts for almost a quarter of all upholstery sales with strong, continued growth projected. Join leather furniture expert Phil Brown for a comprehensive discussion of the specific attributes, uses and requirements of fine quality leather. Following the presentation lunch will be served in the showroom.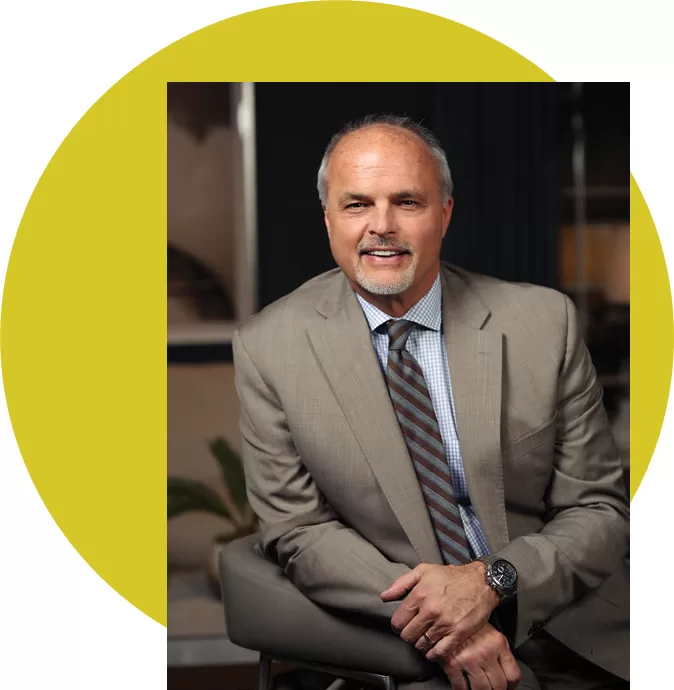 Phil Brown began his career in 1986 at Classic Leather, located in Hickory, North Carolina.
From 1988 to 1990, he was a sales representative for St. Timothy (Classic Leather's contract division), and from 1990 to 1992, he served as the National Sales Manager of the brand.
Brown accepted the position of National Sales Manager at Cox Manufacturing in 1992. In 1997, Brown assumed the position of National Sales Manager for high-end leather specialist, Leathercraft, located in Conover, North Carolina.
In 2001, he became Merchandise Manager of Century Leather and Century Chair. He then accepted the position of Vice President of Upholstery in 2015, assuming responsibility for overall sales, marketing, and product development for all Century upholstery divisions.
In 2018, he was promoted to Vice President of Sales for Hancock & Moore and Jessica Charles of the Rock House Farm Family of Brands, then in 2021, he was promoted again to President.