Please note, this is a scheduled event and registration is required to attend.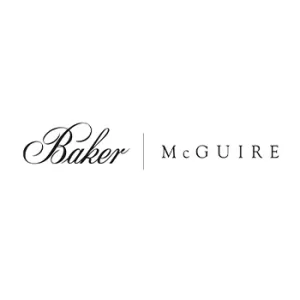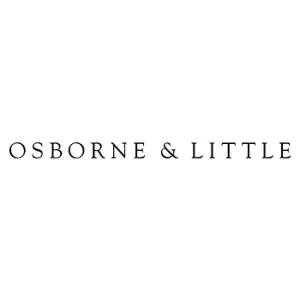 From Runway to Interiors: Fashion, Design and Luxury in the Home
1 PM – 2 PM
BAKER + OSBORNE & LITTLE | SUITE 400
Fashion's influence extends far beyond the runway and retail. Baker | McGuire and Osborne & Little host a guest panel for a spirited discussion exploring how to draw inspiration from designer brands and translate the latest looks into classic, one-of-a-kind interiors. Guests will learn how to pull inspiration from jewelry, accessories, patterns, and textures to style spaces in a way that reflects personality, taste, and timeless elegance. In this interactive event, panelists will search for audience examples that demonstrate themes of luxury and how an outfit can inspire. We invite you to dress to impress, as our panel will select five guests that best exemplify the principles discussed during the presentation! The stylish winners will enjoy an extra 10% discount on their next order with Baker | McGuire! Join the fun and enjoy wine, paired with a bountiful charcuterie board display!