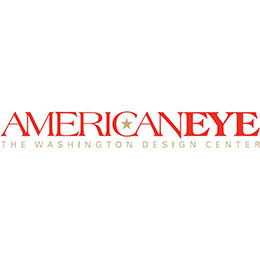 Kevin Swanson, representative for Abner Henry, will be reviewing how design fi rms can access their online pricing tool, Vuepoint, through the AmericanEye registration portal. Working at night, weekends like the rest of us? Then use this tool to keep the information for your project moving forward at your pace!
Gary Goldberg will be in attendance to help us introduce our new upholstery line, Lazar Industries. This beautifully crafted contemporary collection showcases designs by some of the legendary creators of stunning upholstery and as you'll see, it's available in outdoor upholstery versions!
Brendan Bass will be in the AmericanEye showroom to introduce the Reng lighting line, produced in Italy, stocked in Dallas Texas. Come for some conversation, some education, and some refreshments throughout the day!