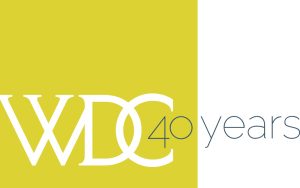 For WDC Showroom Use Only
In order to ensure that the WDC Marketing Committee is able to accommodate and/or coordinate events in a timely manner please fill out and submit this form no later than Friday, July 14th, 2023. If you do not have your FINAL copy submitted by this time, we may not be able to include you in the printed materials.
IMPORTANT: Do not submit your event registration until your event is final. If you need to make edits, rather than submitting your event again, please email info@designcenterdc.com with your edits.